We also specialise in hydraulic tests
The specialty of our company is the production of steel structures which meet very high technological requirements, therefore, we place much focus on suitable testing of our products. We perform operation and load tests before we deliver the manufactured steel structures to our clients. Specialists and engineers perform carry out special tests and thereby verify whether steel structures, cranes, crane components, rope winches, umbilical winches, rope winder and umbilical winders meet all the project requirements.
We also specialise in hydraulic tests whose purpose is to perform i.e. pressure testing or to verify whether hydraulic system operates correctly.
AT IN-BUL, WE PERFORM THE FOLLOWING:
For this purpose, we have built a professional test stand with a lifting capacity of 3 000 m/tonne where complex final tests can be conducted on lifting equipment. Our test stand has been equipped with exchangeable adapters altering the diameter of crane swivel column mount, thus making it possible for us to test various types of lifting equipment.
IN ADDITION, WE POSSESS THE FOLLOWING TESTING EQUIPMENT: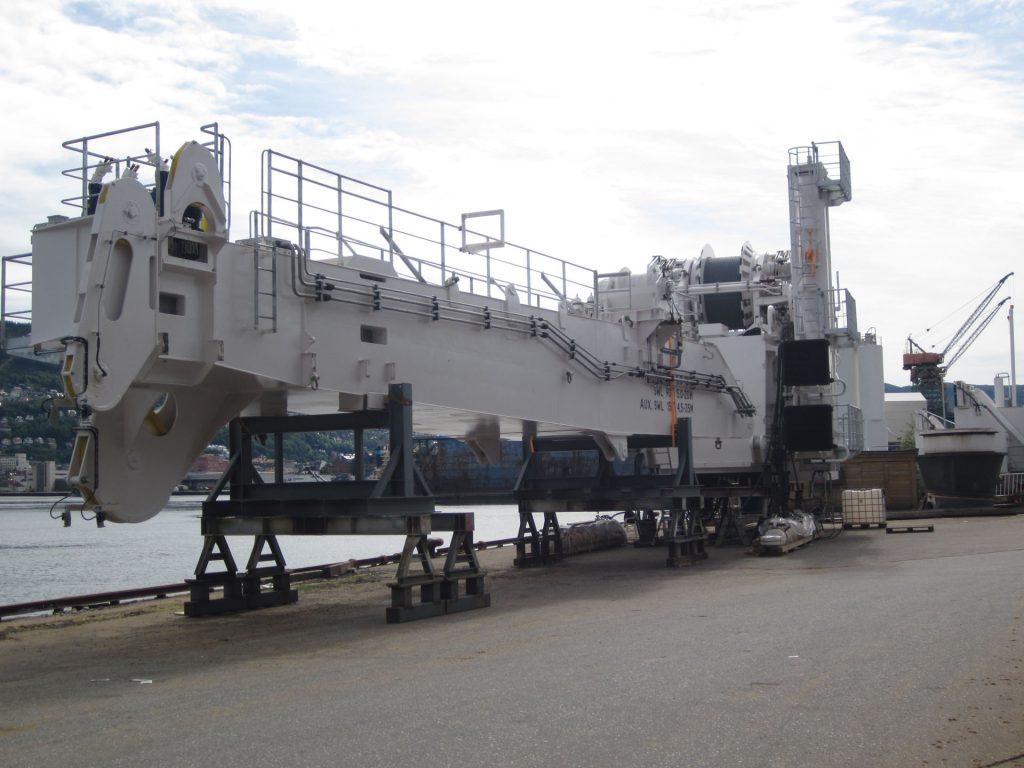 All the operation, load or hydraulic tests are performed under supervision of the largest global corporations. Equally important is our long-term collaboration with the classification societies i.e. DNV and ABS so that we can guarantee our clients that all our steel structures delivered to them are safe and reliable.