WE ARE PLEASED AND HONOURED TO OFFER OUR SERVICES AND RELIABLE BUSINESS PARTNERSHIP

WE ARE PROUD TO PRESENT IN-BUL
Our competence and the quality of our products and services are our priority and they have been already appreciated by our clients worldwide. Thanks to a vast knowledge and more than 30 years of experience, we are able to provide the best solutions tailor-made to the individual needs of our business partners. IN-BUL offers services performed by a highly qualified personnel. We have a huge production and technological capability for providing steel structures, complete machinery and equipment for heavy industry.
OUR SERVICES AND PRODUCTS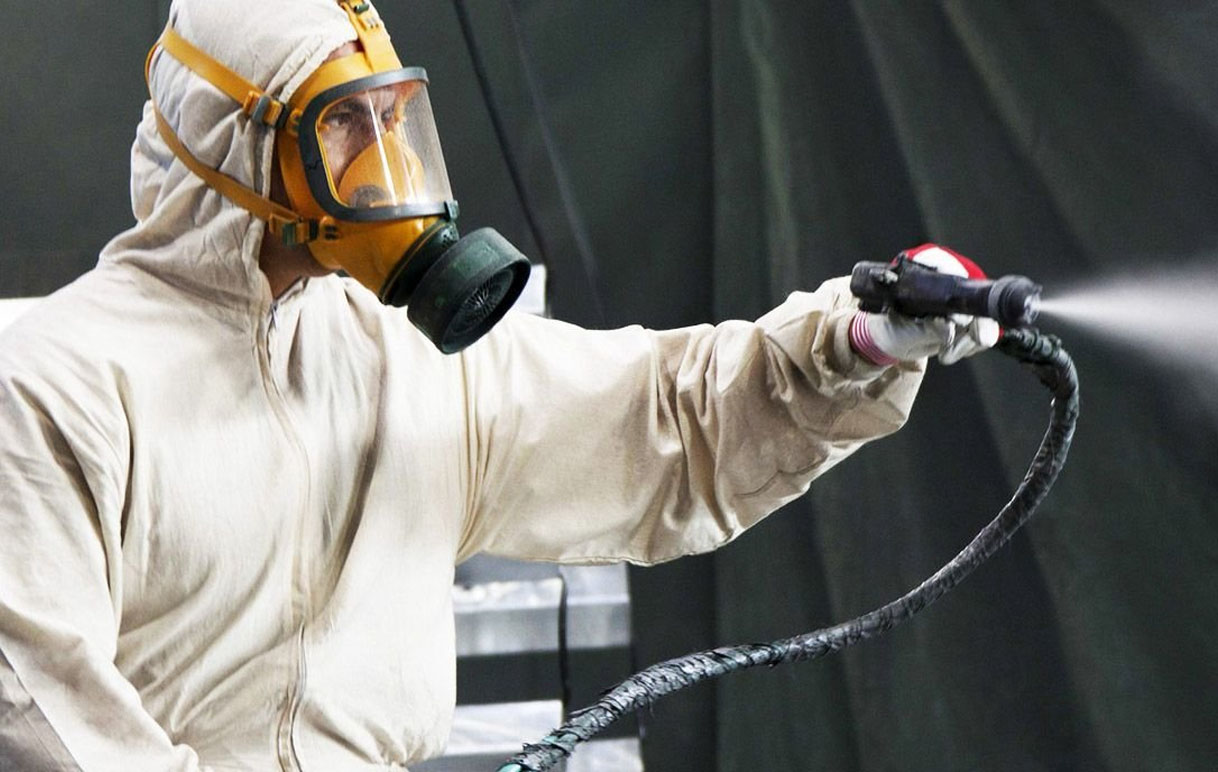 CORROSION PROTECTION AND SPECIAL COATINGS specjalistyczne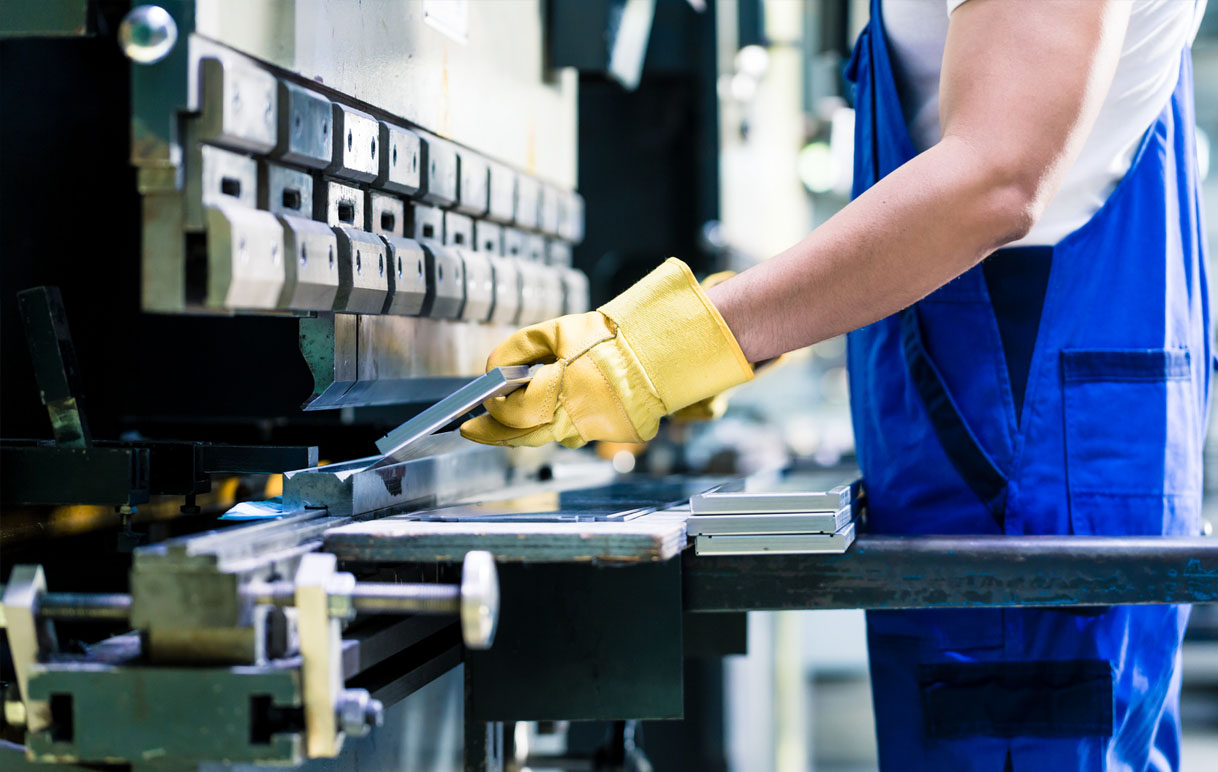 CUTTING, ROLLING AND BENDING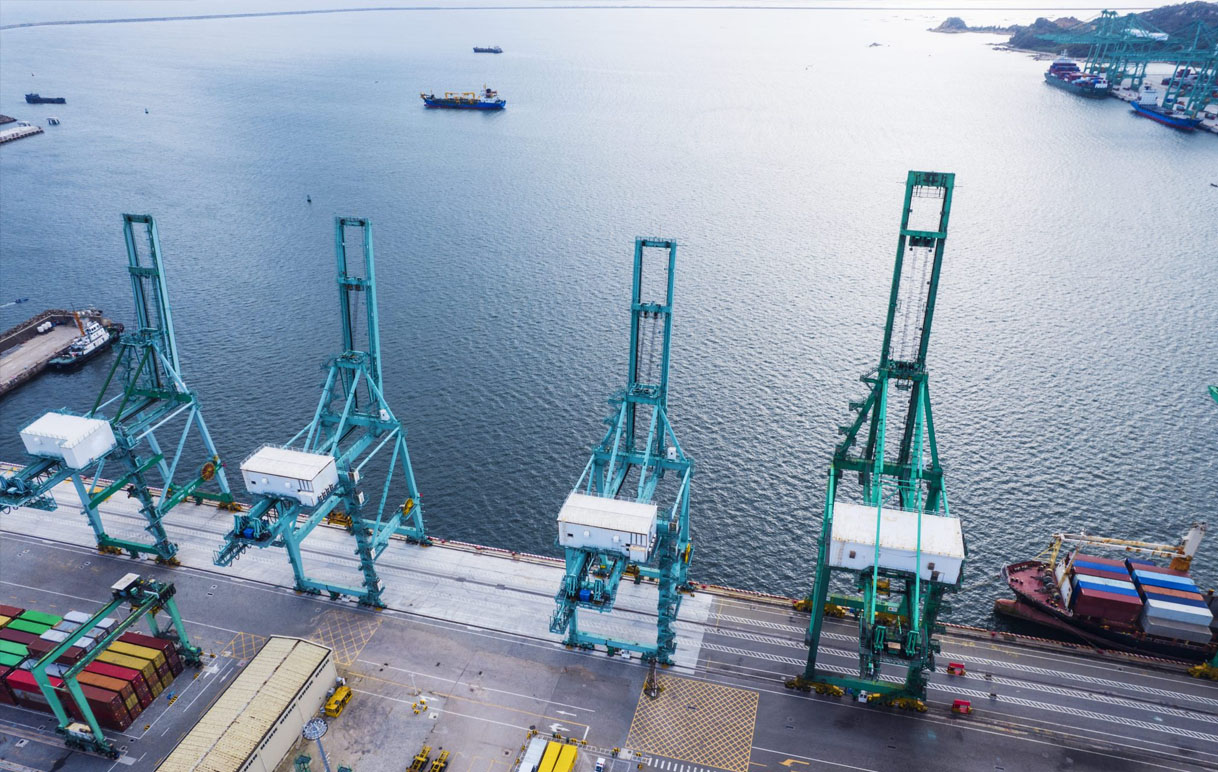 TRANSPORT, HANDLING AND PACKING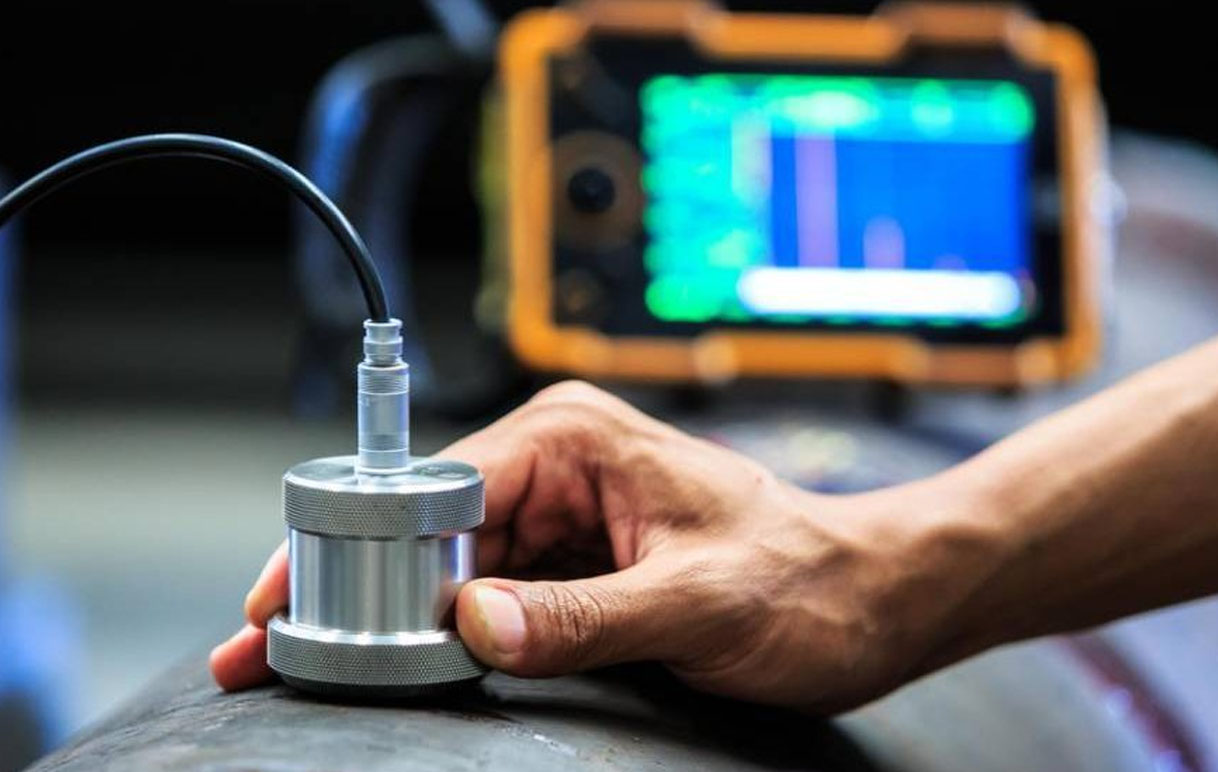 TEST STAND and SPECIAL TESTS
DO YOU NEED THE SERVICES OF THE HIGHEST QUALITY?


OUR QUALITY AND PROFESSIONALISM ARE SUPPORTED BY

MACHINES AVAILABLE FOR THE EXECUTION OF YOUR PROJECT